Having grown up around hunters (all my family hunt), it is wonderful to be able to continue such a wonderful tradition crafting hunting insignias (or Jagdabzeichen) by hand.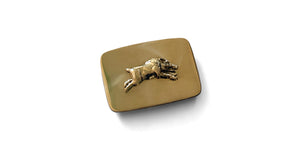 Handmade belt buckle Bespoke, custom, hand-made trophy belt buckles for any occassion or because you deserve it. Any size, design, shape or meta...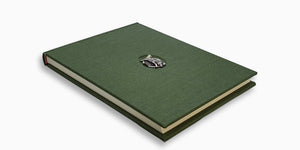 Are you interested in everyday heraldry? Follow me on my journey making heraldic items using family crests and / or coat of arms.